Fund Details
| | |
| --- | --- |
| As of 09/29/2023 | |
| Ticker | VMAT |
| Inception Date | 06/08/2022 |
| CUSIP | 56167N266 |
| ISIN | US56167N2669 |
| Primary Exchange | CBOE BZX Exchange, Inc. |
| Net Assets ($) | 2,595,593.66 |
| Shares Outstanding | 100,000 |
| Expense Ratio | 0.39% |
| Fund Type | Index Based |
| Number of Holdings | 249 |
| Index Ticker | MXESGMTN Index |
| Index Name | MSCI World ESG Materiality and Carbon Transition Select Index |
ETF Summary
The V-Shares MSCI World ESG Materiality and Carbon Transition ETF (VMAT) invests in companies in developed markets countries, including the United States and Canada, that are assessed to be sector leaders based on a set of environmental, social, and governance ("ESG") key issues that are aligned with the "Materiality Map" of the Sustainability Accounting Standard Board ("SASB") and in the global transition to low carbon emissions.
The fund seeks to provide investment results that correspond generally to the price and yield performance, before fees and expenses, of the MSCI World ESG Materiality and Carbon Transition Select Index (Ticker MXESGMTN).
Three reasons to consider VMAT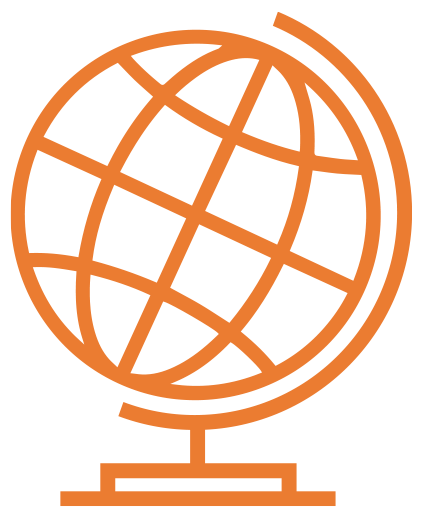 1. Global Equity Exposure through an innovative ETF – VMAT tracks a novel index
VMAT tracks the first MSCI World SASB-aligned1 ESG index, providing exposure to large and mid-cap developed market companies while intentionally focusing on the financial materiality of ESG issues at the industry level, in line with the SASB Materiality framework. The underlying index displays a correlation2 close to 1 with the MSCI World index.
1 The Sustainability Accounting Standard Board. It connects businesses and investors on the financial impacts of sustainability; www.sasb.org 2 Source : Bloomberg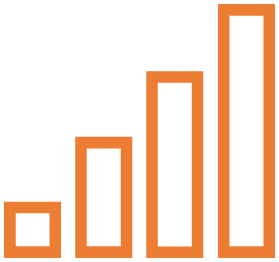 2. Focus on the financial impacts of sustainability – Research finds that material ESG issues and opportunities impact returns
Out of the plethora of ESG data, VMAT focuses on financially material ESG issues to seek to drive better performance by considering a subset that may have direct financial impact on company balance sheets and investment portfolios as vectors of risk and opportunities.
3. Seek to minimize carbon transition risk and capture green opportunities – Account for current and potential exposure to transition risks and opportunities through companies' operations and business models
The path to a low carbon economy presents opportunities and risks which can be assessed in order to make better informed investment decisions. Compared to the MSCI World index, VMAT increases its exposure to companies participating in opportunities associated with the low carbon transition and decreases its exposure to companies exposed to risks associated with the low carbon transition.
V-Shares ETFs trade intraday on an exchange. ETFs are available through various channels including broker-dealers, investment advisers, and other financial services firms.
You may contact your financial advisor or find the ETF ticker on your brokerage platform.
Neither V-Square Quantitative Management nor V-Shares US Leadership Diversity ETF are affiliated with these financial services firms. Their listing should not be viewed as a recommendation or endorsement.