Fund Details
| | |
| --- | --- |
| As of 11/29/2023 | |
| Ticker | VDNI |
| Inception Date | 12/20/2021 |
| CUSIP | 56167N423 |
| Primary Exchange | NYSE Arca |
| Net Assets ($) | 1,243,819.55 |
| Shares Outstanding | 50,000 |
| Expense Ratio | 0.29% |
| Fund Type | Index Based |
| Number of Holdings | 646 |
| Index Ticker | ISSDIVUT Index |
| Index Name | ISS ESG US Diversity Index |
ETF Summary
The V-Shares US Leadership Diversity ETF (VDNI) invests in domestic companies (US) exhibiting broad ethnic and gender representation for Directors and Named Executive Officers (NEO).
The fund seeks to provide investment results that correspond generally to the price and yield performance, before fees and expenses, of the ISS ESG U.S. Diversity Index Total Return (Ticker ISSDIVUT).
Three reasons to consider VDNI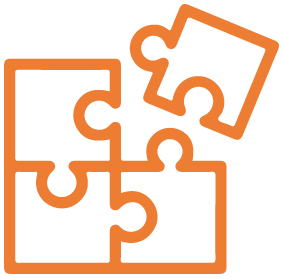 1. Get Your US All Cap Exposure through an Innovative ETF – VDNI tracks a pioneering index
VDNI provides exposure to large-, mid-, and small-cap U.S. companies that exhibit a broad ethnic and gender representation of directors and Named Executive Officers (NEO). The underlying index displays a correlation1 close to 1 with the Russell 3000 and the S&P500.
1 Source : Bloomberg.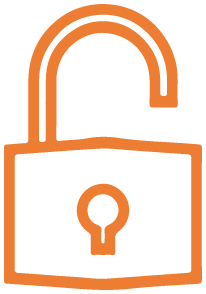 2. Unlock the Diversity Value – Research finds that diversity at the top is a catalyst for outperformance
Three of the latest reports from McKinsey2 showed that companies in the top quartile for gender diversity on executive teams were 25% more likely to have above-average profitability than companies in the fourth quartile, up from 21% in 2017 and 15% in 2014. The performance gap is widening between fast movers and slow movers in that department.
2 Source : McKinsey reports Why Diversity Matters (2015), Delivering Through Diversity (2018), and Diversity Wins (2020).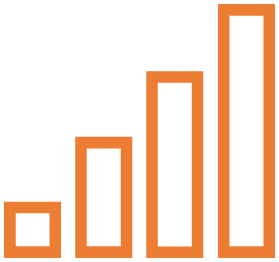 3. Companies' Leadership Culture Drives Sustainable Corporate Performance – Invest in the first US ETF focused on diversified human capital in leadership positions accounting for both gender and ethnicity
Diversification And Diversity have more in common than their Latin root; they both carry value. Human capital is a capital, a key driving force of any business, that too enjoys the benefits of diversification. Diversity at the senior leadership level is a foreteller of a healthy company culture, which in turn strengthens the levers and drivers of sustainable corporate performance.
V-Shares ETFs trade intraday on an exchange. ETFs are available through various channels including broker-dealers, investment advisers, and other financial services firms, including*:
You may contact your financial advisor or find the ETF ticker on your brokerage platform.
Neither V-Square Quantitative Management nor V-Shares US Leadership Diversity ETF are affiliated with these financial services firms. Their listing should not be viewed as a recommendation or endorsement.